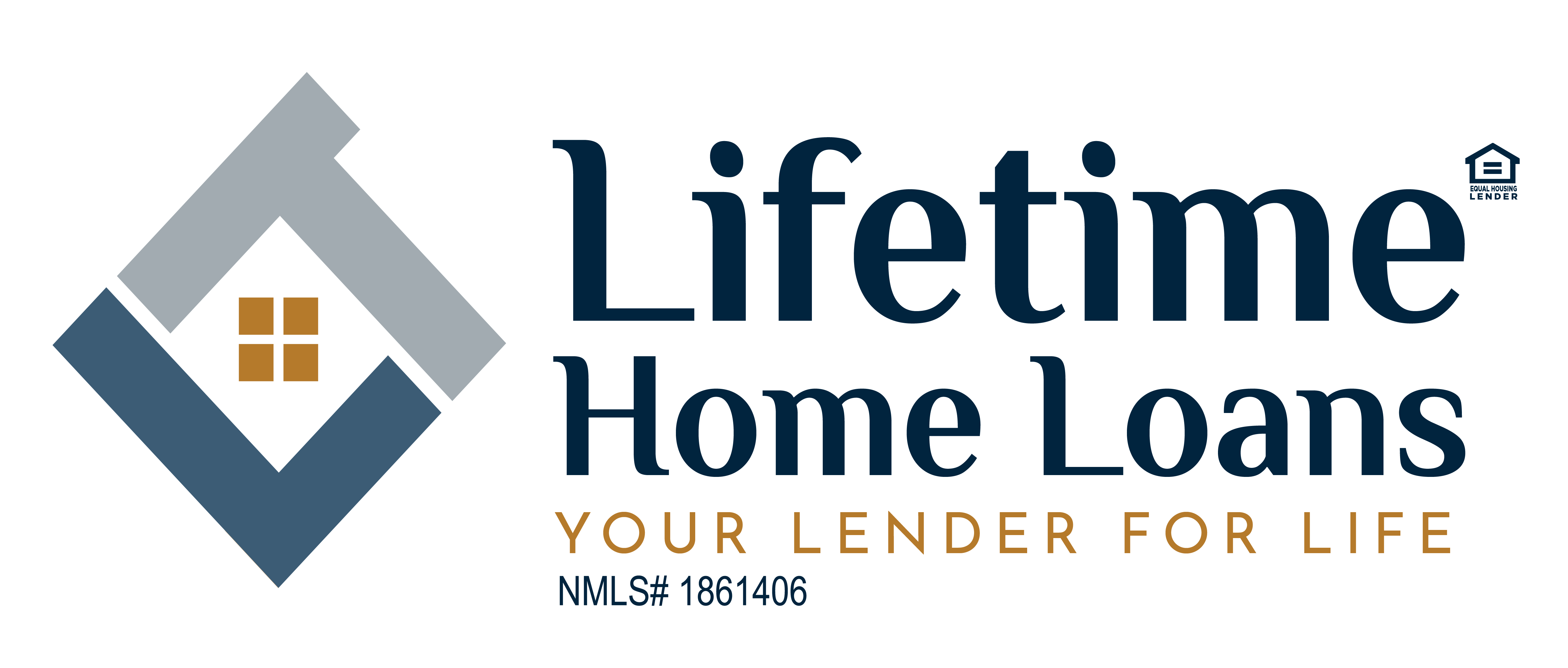 We shop, you save.
Where you have REAL
choices.
Supplying you with a world-class lending experience whether you are buying a new home or refinancing!
Please add these two numbers together, so we know you're not a robot.
How We Work
We not only search National mortgage lenders, we shop the locals as well.
Helping you get the best rate possible!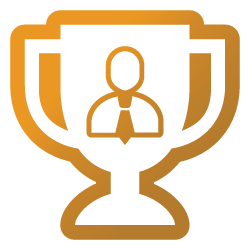 We will instantly connect you with your Finance Manager.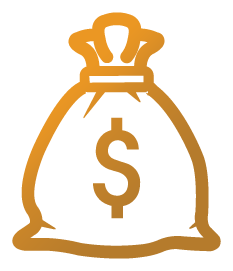 Determine your financial needs and get you pre-qualified.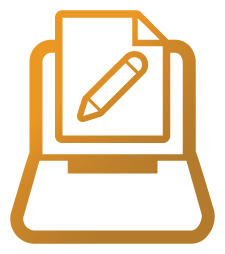 Your Finance Manager will originate your loan and put it out to bid, getting you the best rate and terms.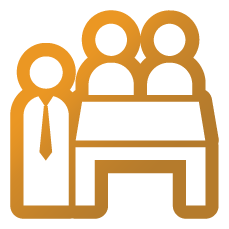 You will choose the loan that works best for you!
Appraisal will be ordered and completed.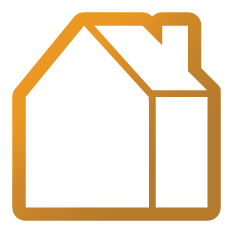 Close – Record – Fund; All of the title work is finished.
Now you can enjoy or new home or your refinanced mortgage!!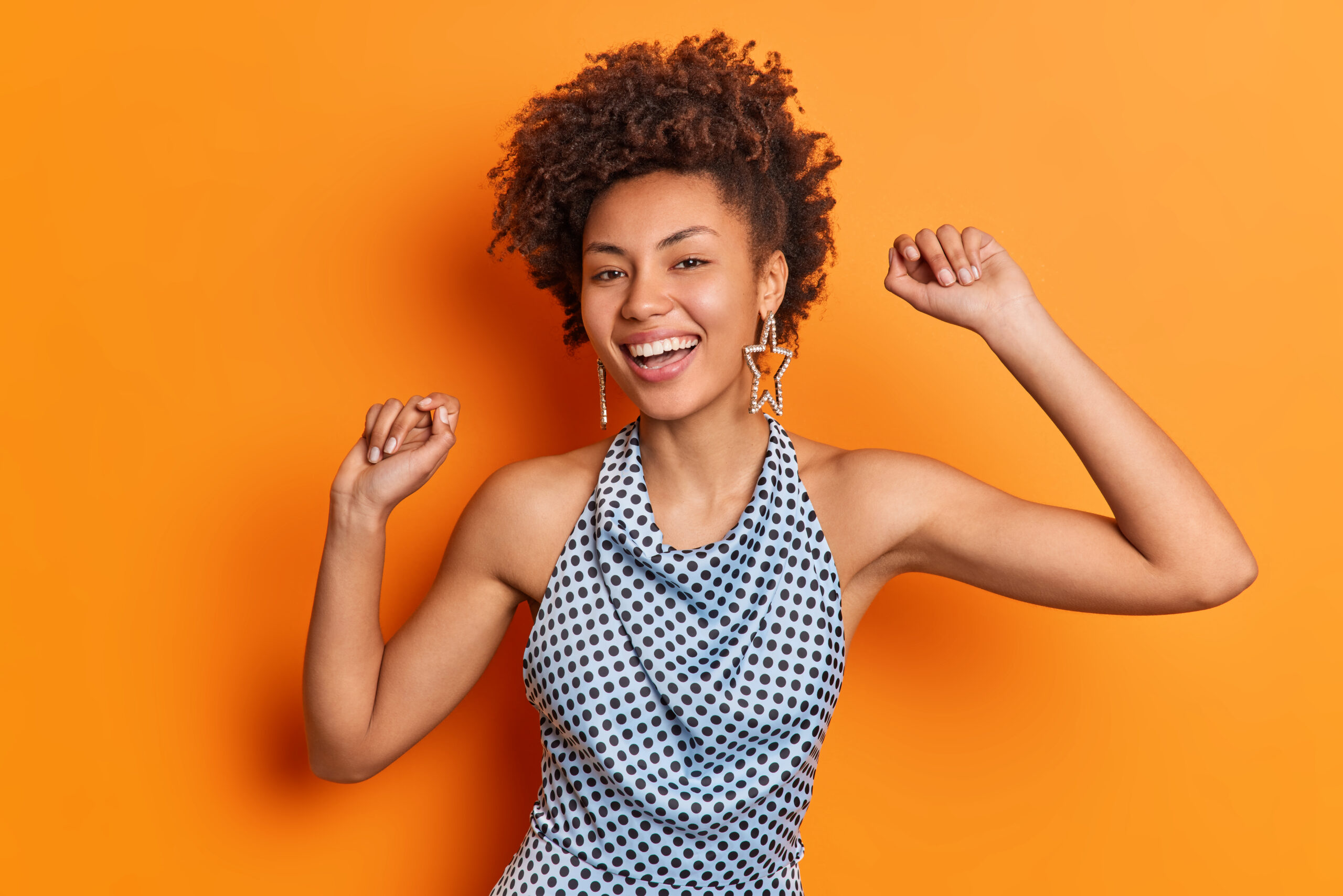 Low, Competitive Rate Quotes
Top Wholesale & Retail Lenders
Satisfaction Guaranteed!
Complete one online application for multiple quotes from top lenders. Get the lowest rate, with zero harrassment calls or emails!

Rhett was great to work with. He was timely and did everything he said he would do. He made the refinancing experience painless. I would highly recommend him.

Working with Mikelle was a great experience. She was very professional and knowledgeable. She answered all the questions that we had in a timely manner and made sure we had complete visibility during the whole refinance process. 10 out of 10! Would highly recommend.

I worked with Jen on a refinance loan. I'd gone through a refi process in the past with another LO. It was a bit of a painful process the last time. With Jen it was very different. From start to finish it was smooth and pain free. And it was fast. She had everything completed within less than 10 days. I would definitely go to Jen for her services again. 

Corry Sue Cutler was so pleasant, efficient, easy access to her, and very personable. She even offered information to help reduce my property taxes. She went well beyond her job duties. This experience was so much more than only a refi, but was a friend-to-friend transaction. Thank you Corry for being patient with me and explaining everything to me in a nonjudgmental way. Will definitely recommend Corry to others.